Marilyn Monroe, the iconic Hollywood movie star from the 1950s and 1960s said it best when she said, "A smile is the best makeup any girl can wear."  And that rings true today in almost every corner of the world for both men and women even if they don't use cosmetics. Dental restoration procedures are a dream come true for those who simply want to improve their smile and for those who have suffered an injury or illness that has affected their dental condition.
Before Digital Smile Design, the outcome of such procedures could not be predicted putting the patient at risk of an unsatisfactory result and a smile that gets noticed for the wrong reasons.
What is Digital Smile Design?
Not so long ago, people shopping for furniture had no way of knowing if the item they purchased would look good in their living room, bedroom or kitchen. That changed when computer technology evolved to allow a virtual room to be created where one could see with a high degree of accuracy if that sofa or table was the right choice for that room.
Similar technology, along with videos, photographs, and other techniques allows the dentist to perform a complete analysis of the patient's facial and dental proportions. An experienced technician in Digital Smile Design will be able to gain a perspective of how the lips, gums, and teeth all relate to each other.
They can manipulate the data to create a highly accurate image of the patient's new smile. The accuracy eliminates the biggest worry to patients: Will I like my new smile? The answer will be "Yes" because they will have already seen it and presumably approved it.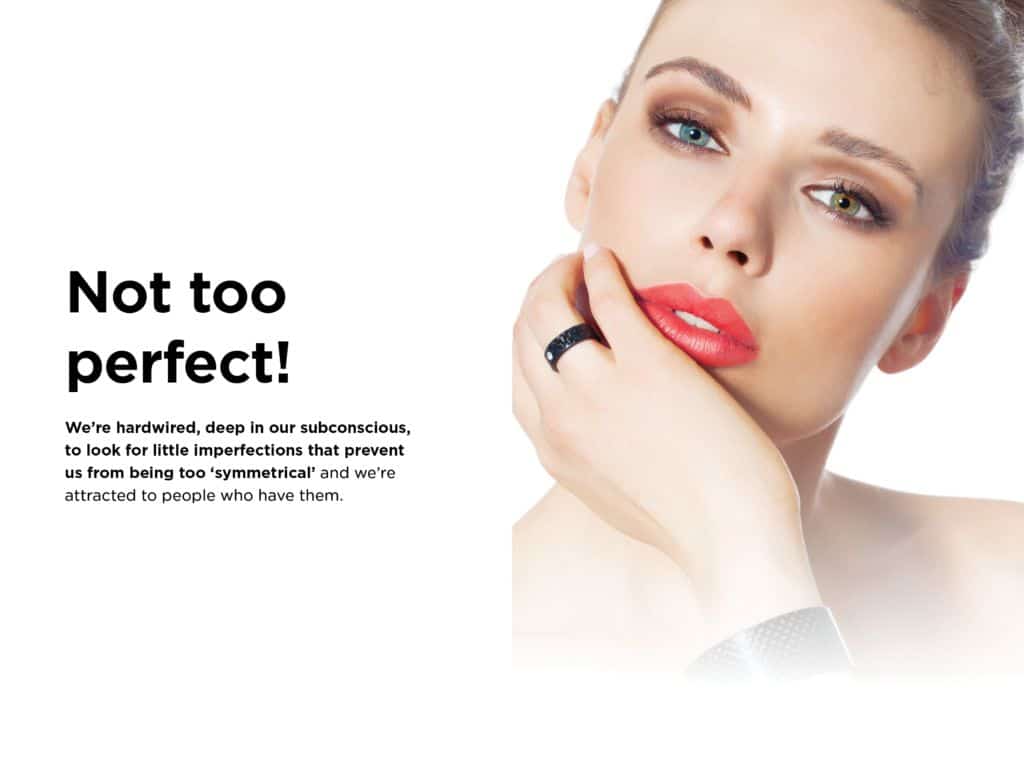 What Else Should I Expect with Digital Smile Design?
One often-overlooked facet of dental restoration is the emotional needs of the patient. The first challenge is to pick out a provider in Dubai who has the professional credentials, the experience, and the "bedside manner" to address feelings and apprehensions. A good provider will also have an artistic flair to create a smile that is much more than a mouthful of perfectly aligned incisors, canines, and molars.
Patients undergoing Digital Smile Design will become quite familiar with an intraoral scanner, basically a digital camera with imaging sensors that will do a complete three-dimensional scan of the mouth. This data, showing every angle and nuance, will be imported into DSD software.
The creative work now begins as the DSD trained dentist takes that digital "before image" and uses a digital archive of forms and shapes that are overlaid on the images. This will determine the course of the treatment and will allow the creation of a 3D physical model using the services of a dental lab.
Next, the first "after images" are made and the patient's involvement becomes more important. The dentist can use his or her skills to suggest facial aesthetics and other touches, but the patient will need to approve any mock-up images and the 3D model. Good communication between the provider and the patient is paramount to make any patient feel free to express their needs and wants. The final "tweaking" of the images may take some time, but the results will justify the efforts.
Finally, the patient will undergo the physical process as any damaged teeth are removed, implants or veneers are placed in their final positions, and the process ends with a polish to make the teeth shiny and clean and maybe even sparkle. Follow-up will be as the DSD dentist advises.
Why undergo Digital Smile Design In Dubai?
This question is best answered with another question: Why live with a smile that you are not happy with? There are many other reasons such as the boost of confidence one gets the first time that new smile is flashed to amazed friends and associates or that there are no unpleasant surprises because the DSD technology allowed you to see your image before you sat in the dentist chair. There may also be health benefits from a set of reconfigured teeth.
The first step to that perfect smile begins with a call, text or email to a dentist in Dubai who offers Digital Smile Design (like Vilafortuny). Contact us at +971 4 394 3618 or reception1@vftdubai.com
This truly is tomorrow's dentistry, today.